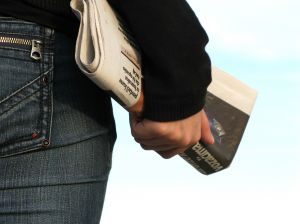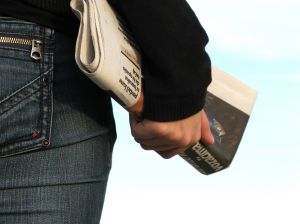 According to the Eastern District of California that handles all Chapter 7 and Chapter 13 Bankruptcy cases in the Sacramento Metropolitan Area, data shows that filings in the region have fallen consistently over the last few years. As we all have probably noticed, the economy has improved significantly since the Great Recession of 2009. The bankruptcy filing statistics are proof that the economy is now stronger than it has been over the last several years. Sacramento saw a record number of filings in 2010 with a whopping 54,365 cases filed that year. Every year subsequent saw fewer cases filed than the previous year. Last year the Eastern district of California saw only 14,328 new cases filed and includes all Chapter 7, Chapter 13, and Chapter 11 bankruptcies. These numbers even predate filings before the Bankruptcy Laws were modified significantly in 2005 under the Bankruptcy Abuse and Consumer Protection Act (BAPCA).
Although the economy has improved substantially and the unemployment rate has dropped from 9% to less than 5% since 2010, there are still a significant number of people who need to consider taking advantage of the bankruptcy laws in order to confront and resolve the economic turbulence they face. Historically, the number one reason people needed to file for bankruptcy were unexpected medical bills. The recent filings during the height of the Great Recession were due to the mortgage and foreclosure situation many people faced with their homes. Fortunately, many people have already made great use of the bankruptcy code to shield themselves from the banks and to reorganize debts into a much more manageable situation and to stop the foreclosure process in its tracks.
The best use of the Bankruptcy laws are to get your debts discharged that enable a person to start over with a "clean slate" financially. The ultimate discharge of all debt is granted by a federal bankruptcy court that issues a stay to prevent a creditor from any further attempt to collect a debt from the individual. While most debts such as credit cards, medical bills, and other unsecured debts can be extinguished in bankruptcy, other types of debts cannot be discharged: these include child and spousal support, tax debts, and sadly most types of student loans.